Tons of DIY Projects and Home Improvement Ideas
To Make Your House A HOME!
Looking For Inspiration?
Search no further click below to see painting projects from Kitchens, Baths and More...
Welcome to DIY Painting Tips. My name is Ryan Cunningham. I have been a professional painter out of Minneapolis, Minnesota for over 20 years. I started this site to help homeowners who want to do their own painting projects, but don't know where to start. My hope is that this site helps you have a great experience painting and get an amazing finished product. Oh, and if you ever have a question, I am happy to help!
DIY PAINTING Tips Popular Projects
Looking For The Best Painting Tools?
Search no further click below to see the prefect painting tools for your next home painting project...
DIY PAINTING Tips recent posts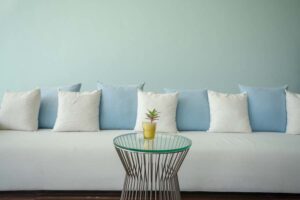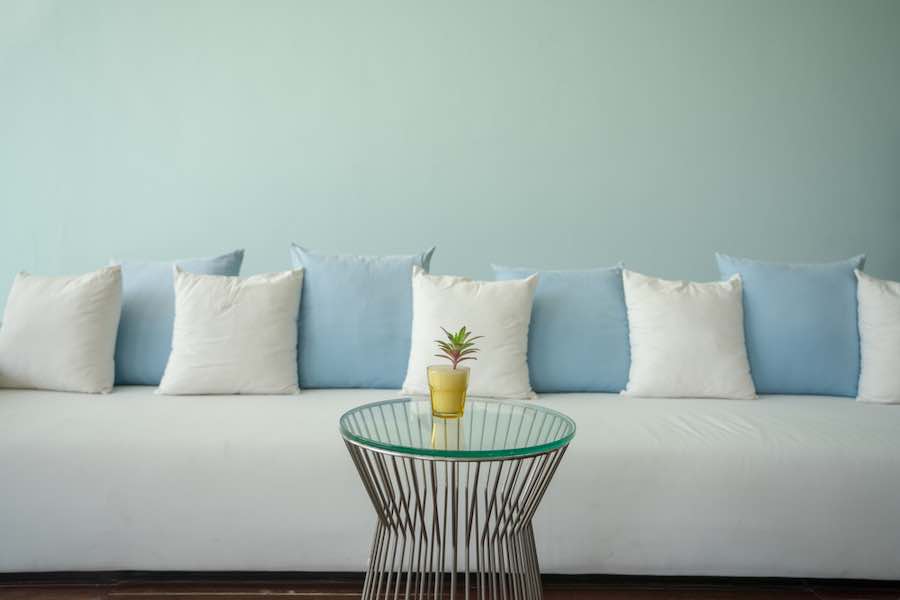 Who doesn't want to feel like they're living on the ocean? Even if you're in the hottest deserts, coastal paint colors can make it feel like the water is only a few steps away. But, sometimes, choosing the right coastal paint colors can feel nearly impossible with how many options there are.  Don't worry! If
Read More »
Subscribe To DIY Painting Tips Monthly Newsletter