Are you struggling with unforgiving traffic areas, constant wear and tear, frequent washing, and walls full of blemishes? Have you recently moved into a new construction home, only to find the paint your builder used isn't holding up to daily life?
Let's talk about paint burnishing, the struggles, causes, and rooms most affected in your home. I'll also cover burnish mark prevention and offer my personal advice on how I dealt with flat paint finish and its scrub resistance.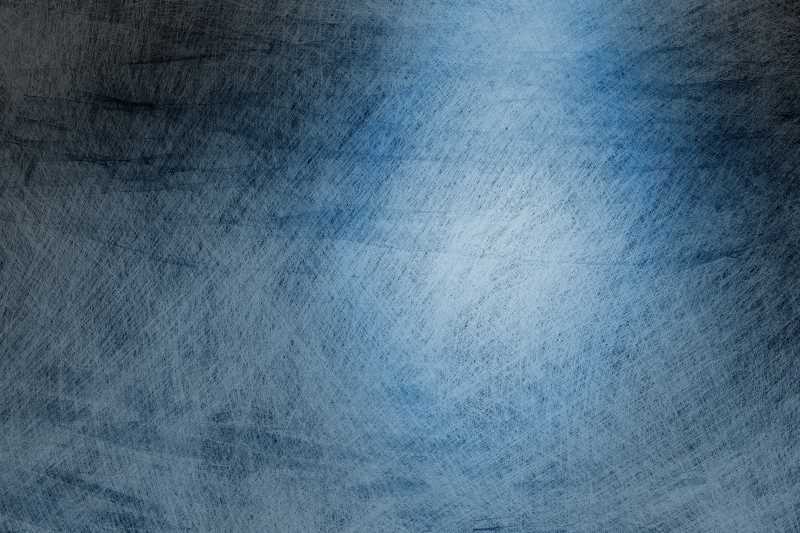 What Is Paint Burnishing?
There's nothing more frustrating than an entire home painted with low-quality paint, surface imperfections, cleaning difficulty, and intense cleaning instructions. You'll feel like you're "walking on eggshells" with every move.
Paint burnishing or "marring" refers to a paint's sheen and gloss level, either heightening and giving off a shiny appearance, as seen in darker colors or developing a dull paint film. When flat paints or darker colors are rubbed up against, scuffed, or washed with abrasive cleaning solutions, this causes burnish marks. You'll see most paint burnishing in high traffic areas and after using an abrasive cloth and cleaners.
Sheen Level
Sheen is decided by reflected light. The higher the sheen in the coat of paint applied, the larger the amounts of enamel. Higher sheens increase your paint's scrub and stain resistance. A higher sheen also means you're surface of paint will handle daily life and look its best longer.
Flat Sheen
First, always ask your builder what coat of paint will be used. Flat paint is the quickest way to paint walls, but living with it is challenging.
Builders are mostly known to practice this common painting practice to cut costs and hide mistakes. Flat sheens have the highest pigmentation, which hides blemishes and drywall imperfections well.
What Causes Paint Burnishing?
Paints with low sheen levels and high pigmentation go on thicker. Still, their durability is low and increases the chance of paint burnish marks. In addition, moving furniture, kids, and high traffic areas will cause shiny patches.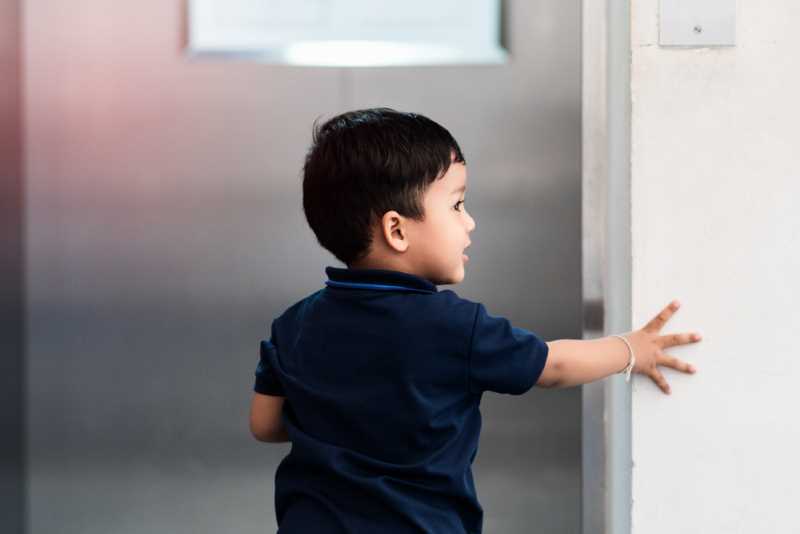 The rooms most affected by paint burnishing are hallways, kitchens, bedrooms, stairways, doorways, common areas, and mudrooms. Also, spot cleaning too often and using abrasive cleaner will cause the highest amounts of shiny spot areas and loss of adhesion.
How to Try and Prevent Paint Burnishing Marks
Always choose glossy paints with higher sheens, especially in areas requiring cleaning capability and regular cleaning. Use semi-gloss, satin, pearl, or eggshell paint for all higher-traffic areas.
If you're stuck with flat paint, be careful when moving your furniture. Spot clean using a damp cloth, clean water, and non-abrasive cleansers. Dry the areas immediately with a soft cloth and never scrub; only dab.
Always allow paint to dry thoroughly before any use and never wash a freshly painted layer of paint; this causes instant minor surface imperfections.
How to Fix Paint Burnishing
Honestly, avoid flat and dark-colored paints altogether. Instead, save yourself the trouble and choose a paint that can hold up to daily life. If you're building a home, learn the difference between paint finishes. Tell your builder you'd like to select additional paint with an increase in gloss for higher traffic areas.
Avoid washing your walls with abrasive cleaning agents. If you need to clean, you must clean with caution. Also, remember flat and dark color paints can't handle abrasive cleaners.
Sometimes paint is so unforgiving you'll need to touch it up. Plan to place your furniture away from all flat painted walls. Repaint your high traffic areas with semi-gloss, gloss, or scuff defense paints.
Products to Fix, Prevent, and Paint Over Paint Burnishing
As a professional painter, the best advice is to start fresh. Wash and remove all dirt before priming, prime, and paint with an excellent quality layer of paint. It's worth the project, and you'll feel so happy having paint you can wipe clean with a damp sponge without touching up and damaging your application of paint or causing further adhesion issues.
Best Paints, Primers, and Sealers
for Paint Burnishing
Here are my favorite primers for burnishing and peeling paint and my most used paint brands that can "roll with the punches" of life!
1. BEHR Ultra Scuff Defense
BEHR Ultra Scuff Defense is a quality paint product perfect for repainting walls and covering paint burnishing issues. This paint is also scuff-resistant and stain-resistant.
BEHR Ultra is very affordable compared to other gloss paints. This type of paint application will offer you fantastic durability, especially in high-traffic areas. In addition, you'll appreciate the lower VOC levels found in these grades of paint. As a result, BEHR Ultra will keep your walls looking brand new for longer.
---
2. BEHR Premium Plus
BEHR Premium Plus is similar to BEHR Ultra Scuff Defense. This type of paint offers scuff-resistance and stain-release technology.
BEHR Premium Plus also has lower VOC levels and long-lasting results, so worth the project! Lastly, unless you plan to be extremely rough on your walls, practice frequent cleaning with non-abrasive cleaners, and have kids, this wall paint works perfectly and will save you money!
---
3. Peel Bond
Rustoleum's Peel Bond helps prevent peeling paint, imperfections, stains, and damage. This high-build primer bonds, primes, and seals all at once. You'll be able to use Peel Bond on most construction materials.
Peel Bond grabs ahold of burnishing issues and helps cover and prevent future peeling and blemishes. Using Peel Bond will save you time and money thanks to its easy repair qualities and superior coverage.
---
4. Peel Stop
Zinsser Peel Stop is an excellent primer that comes in clear or white paint color. Peel Stop was created to cover many paint issues and is my go-to bonding primer as a professional painter.
Peel Stop is low odor and fast-drying, so projects go quicker and smoother. I recommend using Peel Stop on all your interior paint burnishing spots.
---
5. Prime RX
Prime RX Peel Bonding Primer by Sherwin Williams is an excellent primer that saves you from scraping and sanding down areas first. Instead, simply give your walls a good wash down, and apply this primer to all your affected areas.
Prime RX is well-trusted and always gives you a smooth overall finish, thanks to its super dependable formula.
---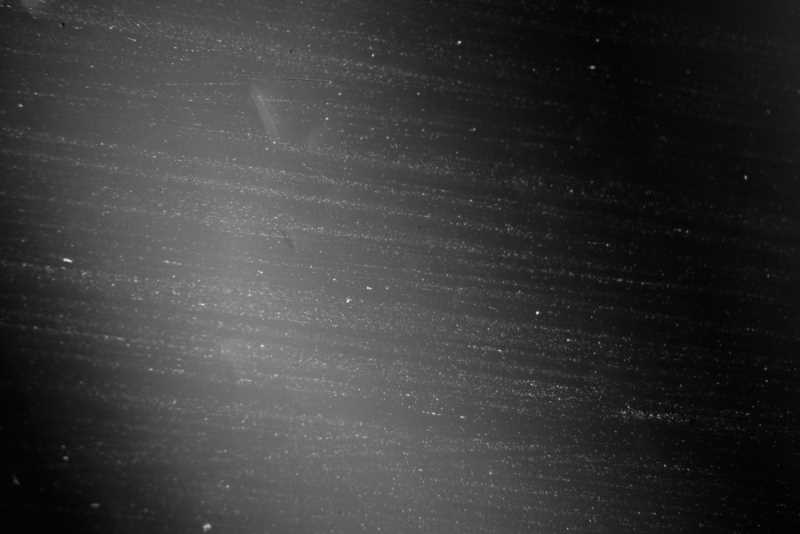 Wrapping Up Paint Burnishing
Now you know what paint burnishing is, and you're one step closer to solving these problems in your home!
I hope knowing the causes, prevention, and how to fix paint burnishing helped you resolve all your interior paint burnishing issues. I invite you to come to learn more about other types of paint issues and additional solutions to fix all other paint problems. Thanks for stopping by DIY Painting Tips for great advice on all your painting needs!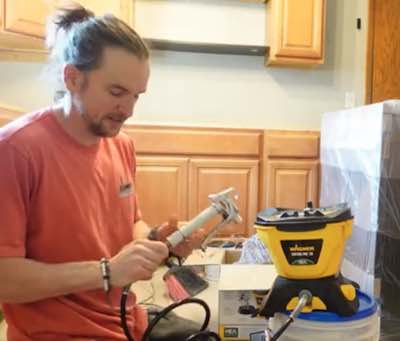 I've been a professional painter since 2001 and spent the last 12 years specializing in kitchen cabinet refinishing. I started the DIY Painting Tips blog in 2015 to start sharing everything I've learned over the years and help all the people who'd rather tackle their painting projects themselves. In 2019 I started the DIY Painting Tips Youtube channel where I publish in depth videos all about kitchen cabinet painting, painting gear reviews, and interior/exterior tutorials.