Calculate all aspects of your painting project with our paint project calculator.
This calculator will calculate how long your project will take should you choose to DIY it, how long a contractor would take, how much a contractor should charge, how much it would cost to DIY, and even how many gallons of paint you need! (video explaining how to use below)
Welcome To DIY Painting Tips Paint Calculator!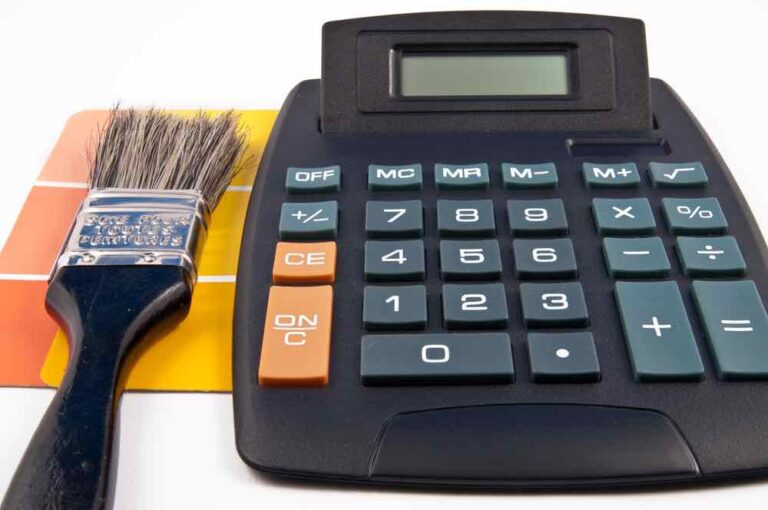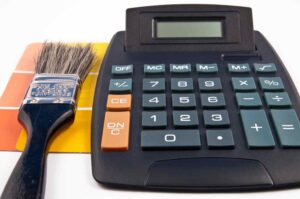 We have put together the most complete and comprehensive paint calculator ever made. With this paint calculator, you can figure out how long your painting project should take you to complete, how much it should cost you, what materials you will needs, how much a contractor would charge, and even how long it would take a painting contractor.
With our paint calculator, you can figure out all this for your interior painting projects, exterior painting, and even kitchen cabinet painting (ceilings coming soon!).
Need Some Help With Your Painting Projects? Check Out These Posts:
Interior Painting
Kitchen Cabinet Painting
Exterior Painting