Are you ready to get started on that painting project you've been planning for months, yet you don't know where to start with what painting tools you need to get the job done? Not to worry because we have pulled our best painting gear posts for you to find what you're looking for all in one spot!
The Best Painters Tape For Every Surface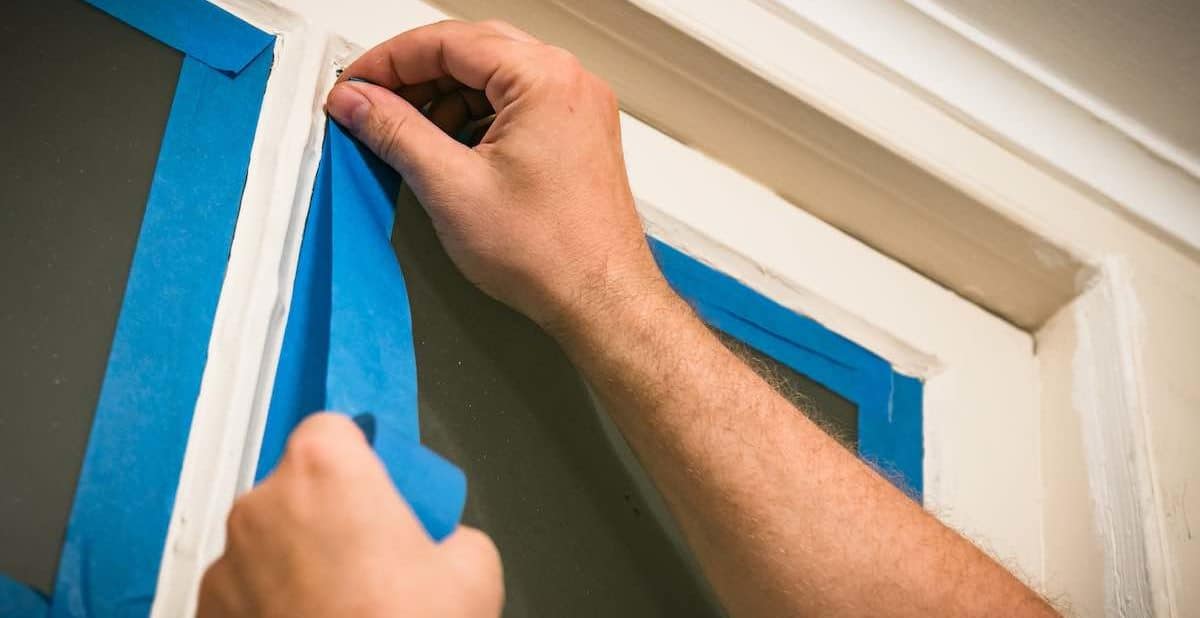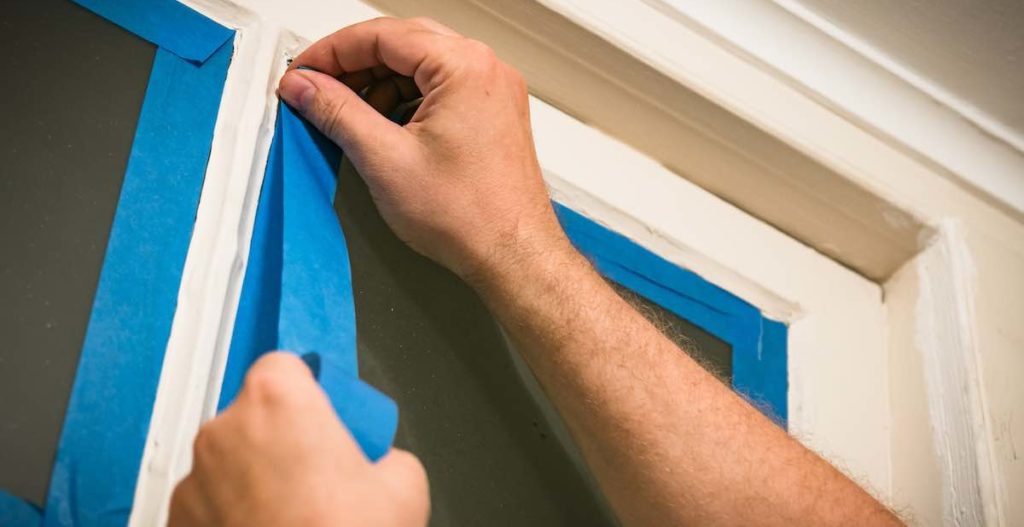 Every job begins with good prep. Tape is every painter's golden tool! If the tape isn't secured properly it destroys the whole outcome. Don't find yourself regretting the first step – get the best painter's tape and be confident your DIY home painting project will look amazing when you're finished.
All About Paint Brushes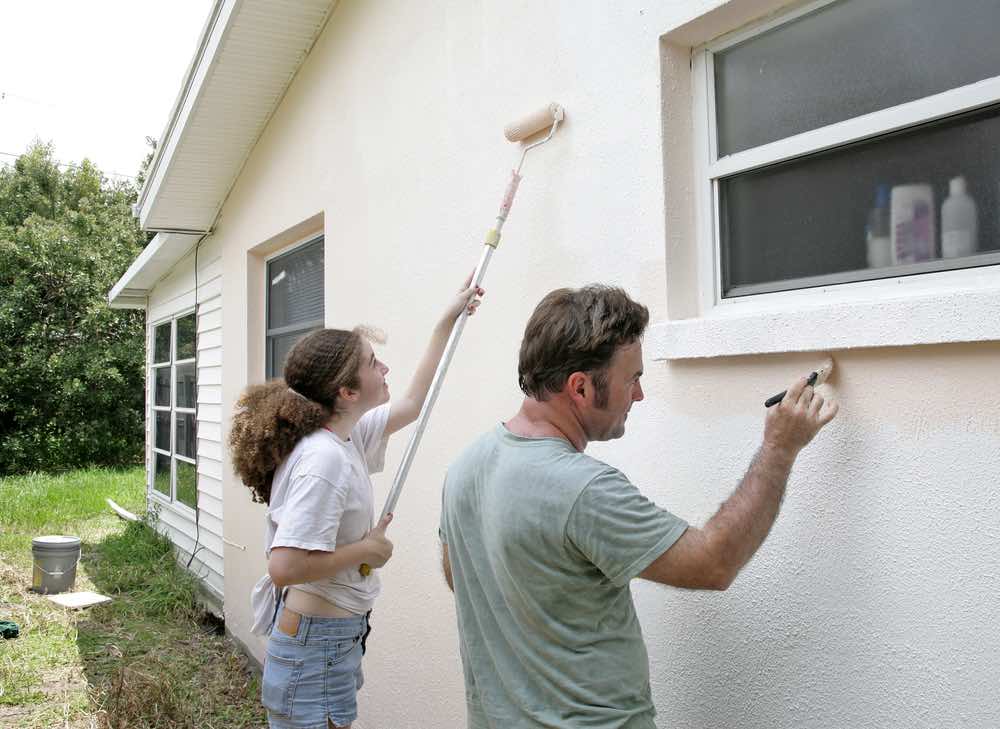 There is an overwhelming amount of paintbrushes to choose from in hardware stores. Without realizing it you might purchase one that makes the job not only cost more due to the amount of paint you use, but also take twice as long to complete. Find the best paintbrush for your DIY home painting project to ensure the most efficient results.
The Best Paint Roller Extension Pole For Painting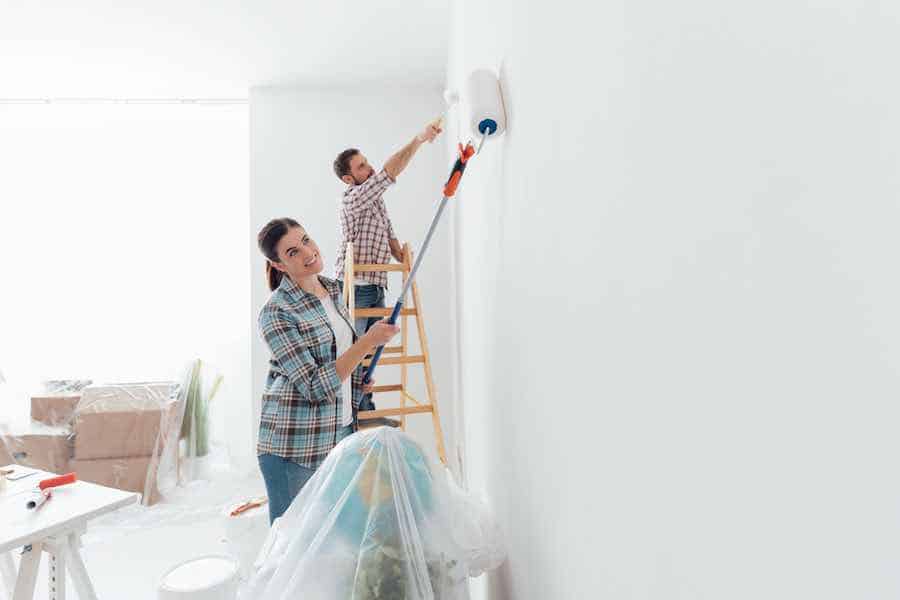 Some DIY home painting projects call for more than a ladder! A paint roller extension pole isn't always something home DIYers thing of purchasing, however it is a vital painting tool every professional painting has on hand. Find your extension pole here, so you can reach those impossible areas. Bonus, painting extension poles help save time and your back!
The Best Paint Sprayer For Every Home Painting Project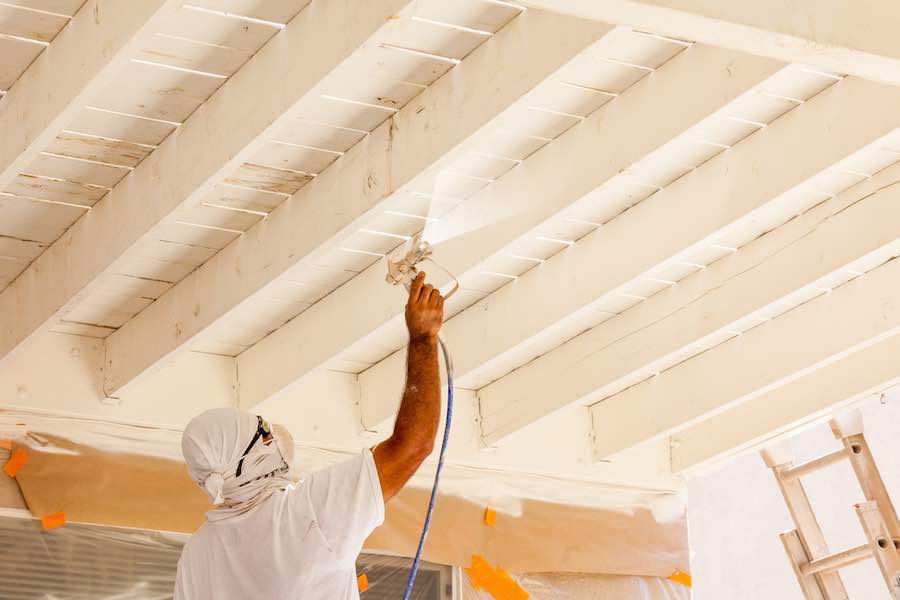 Do you often ask yourself while rolling out those endless walls "How do painters do this all day and how do their painting projects look so well"? The answer most times is they own a good paint sprayer. A lot of homeowners don't own a paint sprayer, however it is a very wise investment. Especially if you plan on a different color scheme throughout the whole house. Using a DIY at home-sized paint sprayer will give you a finish your family and friends will applaud you for when you are done.
The Best Ladder For Interior and Exterior Painting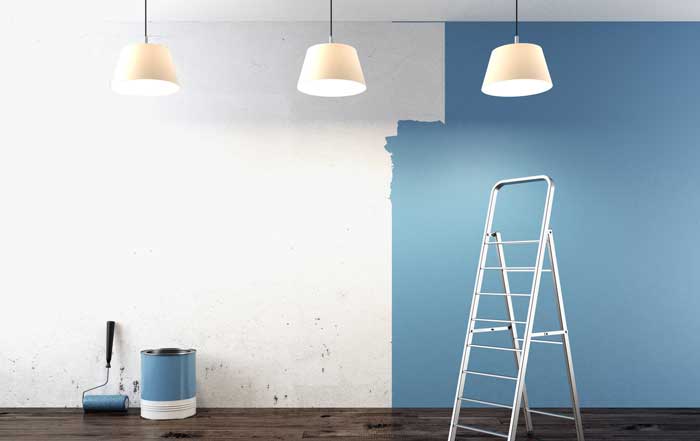 Depending on the DIY home painting project you have planned for there are tons of ladders to choose from and we are here to help you differentiate from them all. Find the best exterior and interior ladders here that will help you to the highest points of your home.
The Best Ceiling Paint For Your Home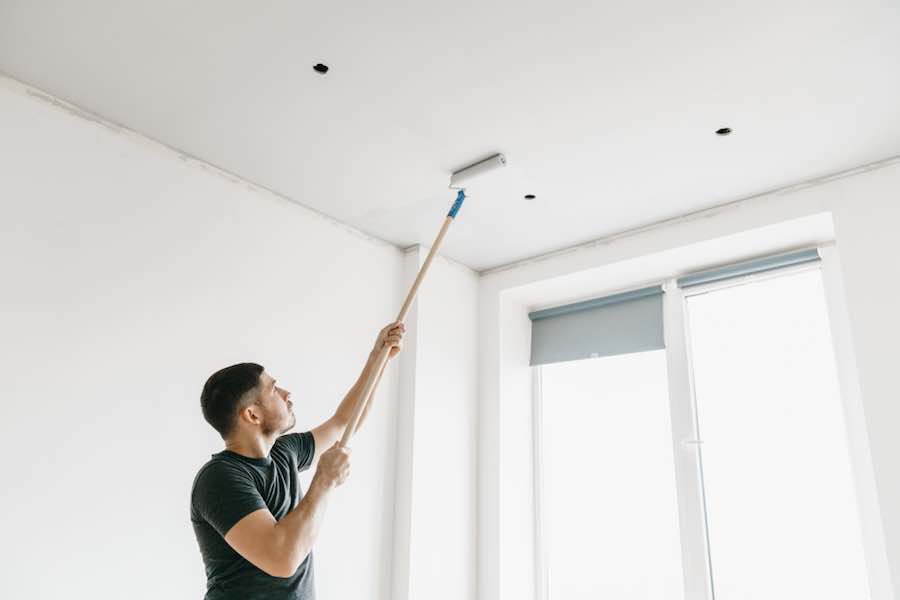 When painting a room it's always a great idea to start with a fresh coat of paint on the ceiling first. It truly makes your new color pop and makes the whole room feel clean. Not all whites are created equal, find the best ceiling paint for your home here.
If you want more DIY Painting advice, check out some of our other posts: